Lava Theme : Slider images not showing corectly
Lava Theme : Slider images not showing corectly
By

MVC

on Fri, 10/02/2015 - 14:48
Hi,
I'm using the free Lava theme.
After I made some changes the slider images are" not showing correctly anymore. The first slide shows a small image icon in front of the actual picture and the next ones are not displayed correctly neither :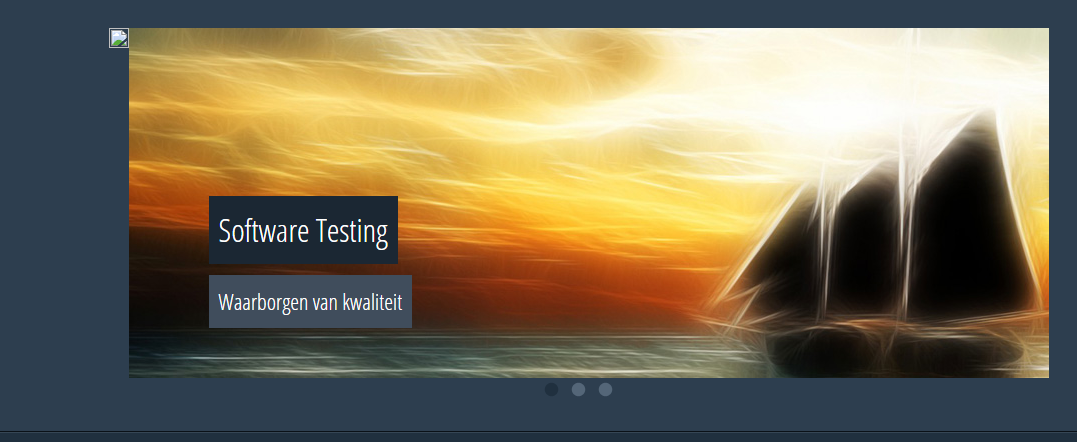 Anybody an idea what I might have done to cause this (and how to solve it ?
Links to the site is MVC bvba
Thanks
MVC